Glass Polishing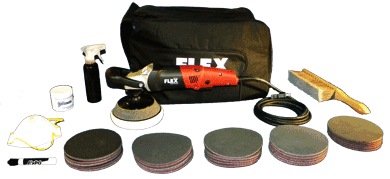 Finally A Scratch Removal KIT that REALLY WORKS!

The only scratch removal system that does not use hard
felt pads, Trizact® pads from 3M® or discs of sandpaper.

Our kit has been specially designed to be the fastest and easiest to use. It comes with everything needed for multiple repairs. The cost of the kit can be paid off in two paying jobs using the kit so it offers a very lucrative opportunity for a new or existing business. Please contact us for more information.