VIN Etch Kit


25 Cars for only $40!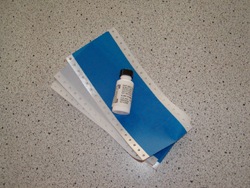 Our V.I.N or vehicle identification number etching kit. Used to etch your V.I.N number into the glass for faster recovery of your vehicle in case of theft. Figuring 6 stencils and 2 Theft Warning labels per car you should be able to do 25 cars per kit. You or your customers can save up to 10% off your comprehensive automobile insurance by having the V.I.N numbers etched in the glass. Kit comes with 150 1½" x 3" stencils and 50 Theft warning labels. Theft deterent and faster recovery of stolen vehicles.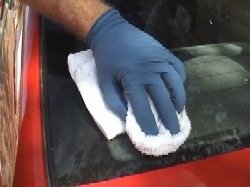 Make sure glass is clean and there is no debris.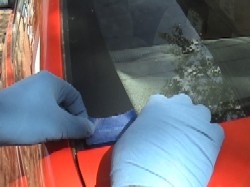 Place typed stencil where VIN is to be etched.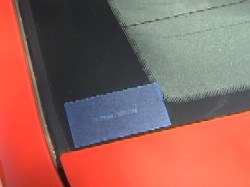 Make sure stencil is flat against window and there is no rippling.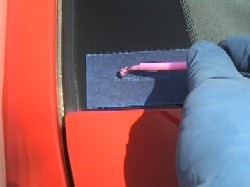 Apply etching cream very carefully. Make sure that you do not drip as this will cause damage to the paint on the car.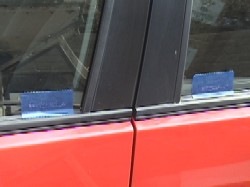 Standard Side Windows Placement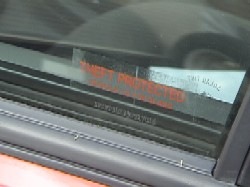 Here is your final result!